For Women who want to save time and money
Cut the Clutter and Organize Your Home
To Save Time and Enjoy your Life
Are you late for appointments
because you can't find your car keys?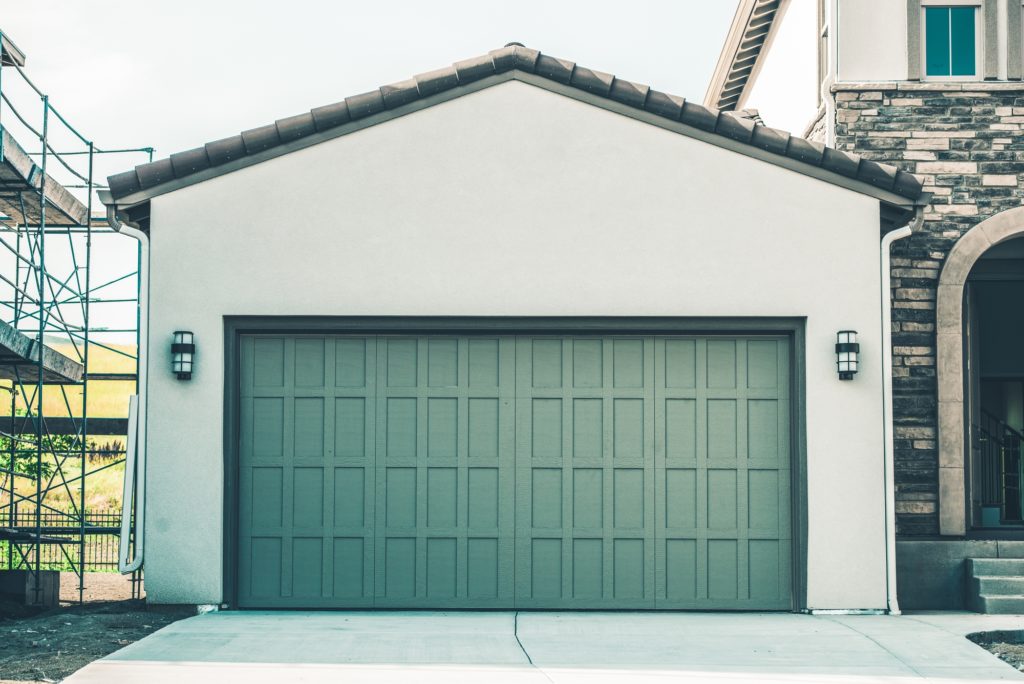 Are you embarrassed to invite neighbors for coffee because the house has piles everywhere?
Do you drive a block and have to
turn around because you forgot
to bring items you want to return?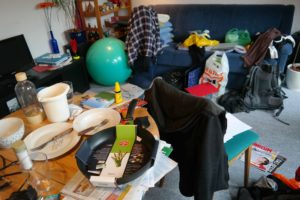 I understand you.
My mother would put clothes in my closet — but not in any order.
As I became an adult, I had both professional and casual clothes,
so I created systems to find clothes in seconds.
That's why I decided to create a simple system for people to have
logical reasons to choose the best place to put items in their home.
And the system is easy to remember, because I made the general principles into 5 basic steps. I even turned those 5 steps into an acronym for you to remember the steps easily.
Introducing…
Cut the Clutter and Organize your Home course
Transform your messy and chaotic house into a home you really enjoy!
This is a five-week course that covers the five steps of P.L.A.C.E.™
Included are five weekly Q&A sessions to answer any questions on each module.
Here's the five modules:
Module 1 – Learn how to declutter so you aren't stressed to have people visit your home.
Module 2 – Discover how to organize items so that you can find them quickly.
Module 3 – Choose the best place for items so you can retrieve them quickly and easily.
Module 4 – Select containers with the 5 S's so that you have the right qualities for the items.
Module 5 – Evaluate what's working and what doesn't work so that you can fix it to save time and money.
Bonuses – Get the course and also receive:
5 types of items to Declutter Checklist
Items to Toss Checklist
Places to Donate your Clutter
P.L.A.C.E. ™ template to remind you of the five steps
This is for you if: This is NOT for you if:
You will make time to do the course. You do not want to make time for the course.
You are finally ready to get rid of the piles. You don't mind living with piles everywhere.
You can take 30 minutes a day to implement. You can't find 30 minutes to implement.
You're tired of buying duplicates. You don't mind wasting money on duplicates.
You want to find things fast. You don't care how long you search for items.
You want a beautiful-looking home. Livining with messes don't bother you.
You want to relax and enjoy your home. Stressed out is perfectly okay with you.
Pricing
Self Study version
You can go through the course each of the 5 weeks on your own for $125.
There is no opportunity for personal questions, this is strictly self-study.
Live Q&A version
Want to be able to ask questions about the course content or your own personal situation?
Join this version and get the course + 5 weeks of Q&A at the end of each week directly with Eileen Roth for $250. (save $50)
2-pay option avavilable for this version of $150 down
and $150 in 30 days for a total of $300.
Self-Study version ( learn on your own)
$ 125.00 lifetime
Get Started
Frequently Asked Questions
When does the course start and how long is it?
Ans: It's 5 weeks and starts Monday, January 24th
What if we have questions?
The Self-Study course does not have an opportunity to ask questions.. You receive just the weeky course session to do on your own.
If you want to be able to ask questions and recieve personal advice, you can join the Live Q&A sessions by choosing option 2. This gives you 5 weeks of Q&A at the end of each week.