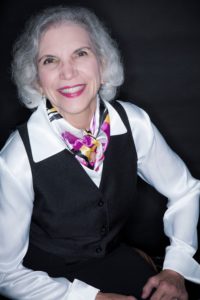 Everything
in its Place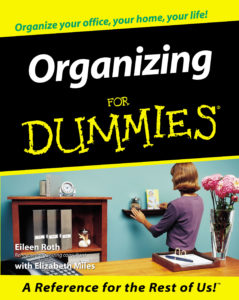 Eileen Roth has over 25 years of experience in helping people organize their business and personal lives.
Her focus is finding areas where you could increase your productivity and thereby save you time and money.
Helping You Succeed in Business and in Life
Everything in it Place was conceived by Eileen Roth after she was laid off twice - in the same year.  She recognized her skill for organizing information and opened her own consulting firm. Two of the CEO's, who had laid her off, hired her at their new jobs to organize their staff's association file systems.
Just two years later Eileen was on the Today Show and Oprah, without a book and without a public relations agent.  In fact she got the contract to write Organizing For Dummies because they figured she had great information to get on national TV as a total unknown with no book and no PR agent.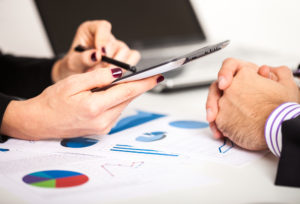 Consulting
Our  programs cover businesses in a variety of stages and sizes.
Whether you're just starting out and have too many hats as an entrepreneur, work as administrative staff, or need high-level executive coaching, our programs will be geared to your needs.
Consulting is available at your office or through online video coaching.
Workshops
Group Workshops and Training programs have been delivered in-house and at conferences to a variety of corporations, organizations and associations including manufacturing, law offices, accounting firms, pharmaceutical, and charities.
Topics include: 
File Organization
Desk Organization
Time Planning
Time Wasters
Home Organization
See the Programs tab for more details.