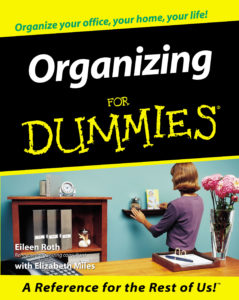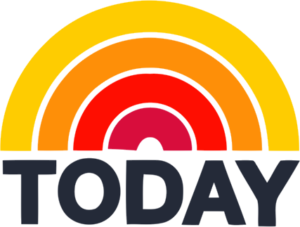 Bio
As the author of Organizing For Dummies, Eileen Roth demonstrates how to be more productive, reduce stress, and save time and money.  Eileen named her company Everything in its Place because she truly believes that you can find a place for everything.
Eileen is a national speaker, trainer and productivity expert in the areas of:
       Office Organization          Time Management          Home Organization
She helps people learn how to put everything in its P.L.A.C.E. using her 5-step system. This reduces stress and people find things WHEN they need them.  Eileen Roth's organizing principles are simple to remember, easy to implement, and maintenance is minutes a day to stay that way.
Eileen's background stems from over 15 years in office and association administration.  Clients include corporations, law offices, associations, and research facilities such as Argonne National Labs, TAP Pharmaceuticals, Tempe Police Department, ARDA-New England, Wisconsin Bankers Association, American Farm Bureau Federation, American Lung Association of IL.