For Women who want to enjoy their life
Cut the Clutter and Organize Your Home
To Save Time and Enjoy your Life
Are you late for appointments               
because you can't find your car keys?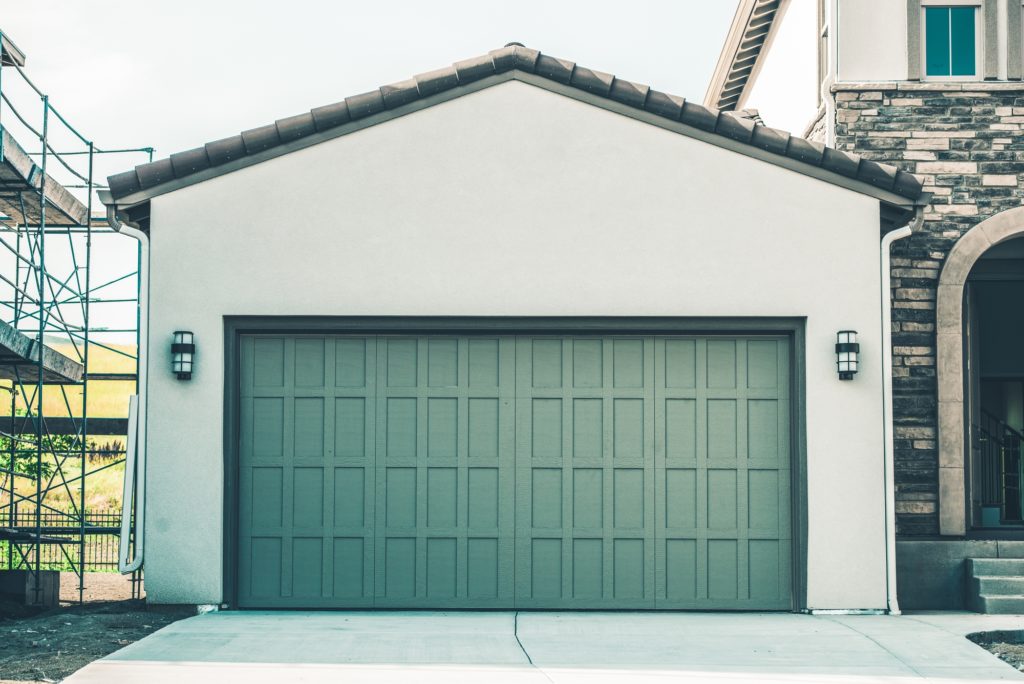 Are you embarrassed to invite neighbors for coffee because the house has piles everywhere?
Or are your kids embarrassed to invite friends over?
Do you drive a block and have to
turn around because you forgot
to bring items you want to return?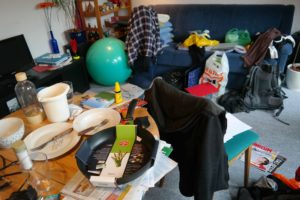 If your house is a mess, you probably feel terrible about it, but you just don't know how to get rid of the constant clutter.
You come home from the store, bring shopping bags into the house and drop them on a couch or table.  Next you go out to pick up the mail and drop that on the ktichen counter.
Then the phone rings and those things don't get put away. Next thing you know it's time to get dinner ready.
-------
Or maybe you have to run the kids to various after school activities from dance to sports, and barely get home before you have to get dinner ready.   Items get tossed on the couch or a table and you prepare dinner.
After dinner is over, it's time to clean up and be sure the kids are doing their homework.  Sometimes you have to lend a helping hand or even test them on their spelling words.  Then it's shower/bath time, reading a story, and put them to bed.
-----
Maybe you find time to relax, but half the time you just collapse yourself, and the items that are strewn around the house never make it to where they belong.  "I'll do it tomorrow, "  but that never happens. Unfortunately the piles are still there, getting bigger by the day.
Cut the Clutter and Organize your Home course
Transform your messy and chaotic house into a home you really enjoy!
This is a six week course that covers the five steps of P.L.A.C.E.™
Module 1   Recognize the The Costs of Clutter.
Module 2   Stop Clutter in its Tracks and never have another pile. .
Module 3   Create your Organizing Plan.
Module 4   Learn how to declutter to only organize the items you need.
Module 5   Utilize 2 principles to choose the best place for items to retrieve them easily.
Module 6   Select the right containers with the 5 S's and learn how to maintain your organization.
Bonuses - Get the course and also receive:
Declutter Checklist
Places to Donate your Clutter
Why Listen to Eileen Roth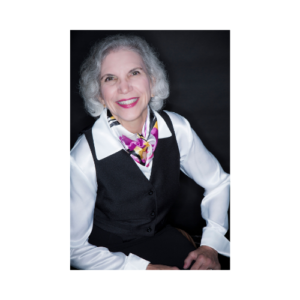 Your Organizing Tour Guide                                           
Eileen is an organizing expert, speaker, and trainer at Everything in its Place®. She is also the author of Organizing For Dummies® which she wrote after she was on the Today Show and Oprah.
Her topics include Office Organization, Time Management and Home  Organization. Her organizing principles are easy to implement and maintain. 
She has spoken at conferences as well as given in-house presentations for corporations and associations.   
Media:
Today Show, Oprah, Self, Real Simple, Woman's Day, Men's Health (time mgmt.), Fast Company, as well as the Chicago Tribune, Washington Post, LA Times and US News and World Report.
               This is for you if:                                                                  This is NOT for you if:
You will make time to do the course.                                            You do not want to make time for the course.
You are finally ready to get rid of the piles.                                  You don't mind living with messes and piles everywhere.
You can take 30 minutes a day to implement.                              You can't find 15-30 minutes to organize.
You're tired of buying duplicates.                                                 You want to waste money on duplicates.
You want to find things fast.                                                         You don't care how long you search for items.
You want a beautiful-looking home.                                             Living in a messy house doesn't bother you.
You want to relax and enjoy your home, and your life.                Stressed out is perfectly okay with you.
Pricing
Each of the modules will be released one week at a time, starting Monday, January 9th, after the holidays and to start the New Year.
Option 1:  Self Study course  Regular $197        Black Friday  $147
You can go through the course each of the weeks on your own.
There is no opportunity for personal questions, this is strictly self-study.
(Note:  This cours isn't available until January 9, 2023)
 Option 2:  6 week Course + Live Q&A weekly sessions  Regular $297        Black Friday $247
Want to be able to ask questions about the course content and connect with others?
Join this version and get the course + 6 weeks of Q&A at the end of each week directly with Eileen Roth
Self-Study version
$ 147.00 for Black Friday
lifetime
Course + Live Q&A
247.00 for Black Friday
lifetime
Frequently Asked Questions  
When does the course start and how long is it?
Beause it is holiday time  and the course relies on the previous modules, the course will not be released until January 9th, for both the Self Study and the course with the Live Q&A at the end of each week.  That way you can keep the momentum up, although the self study can be spread as long as you want.
What if I have questions?
Option 1: Self Study
The Self-Study course does not have an opportunity to ask questions. You receive the weekly course sessions to do on your own.  While it is lifetime access, I suggest doing this as six weeks so you keep moving forward.  The sessions wil be released weekly starting January 9th, This is Option 1.
Option 2: Course + 6 Live Q&A sessions
If you want to be able to ask questions and receive personal advice, you can join the 6 Week course + Live Q&A sessions by choosing Option 2. This gives you 6 weeks of Q&A at the end of each week to ask any personal questions about that week's lesson and any previous lesson.